Cat / Toy Dog Cage
$456.00 *
* Ex GST; Price includes stainless steel hardware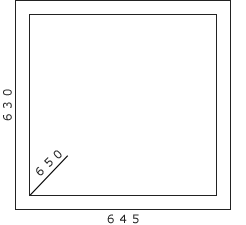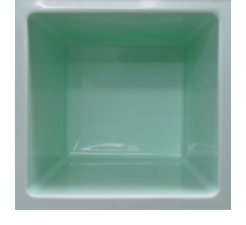 Our most versatile cage and biggest seller, the Cat Cage is suitable for housing cats and kittens, and miniature/toy dogs weighing up to 10kg.
It is identical in depth and height to the Cat Condo and can be "mixed and matched" with the condo on the same tier.
Note: While the door is robust, it is not indestructible, and Jack Russell Terriers are probably best housed in the Medium Dog Cage.
Cage Dimensions
Height
630 mm
Width
645 mm
Depth
650 mm
Floor Area
0.36 m2
Door Specifications
Perimeter bar thickness
6.0 mm
Vertical bar thickness
3.5 mm
On-center vertical bar spacing
30.0 mm
Related Products