Large Dog Double Wide Cage
$1,139.00 *
(without Divider)
$1,269.00 *
(with Divider)
* Ex GST; Price includes stainless steel hardware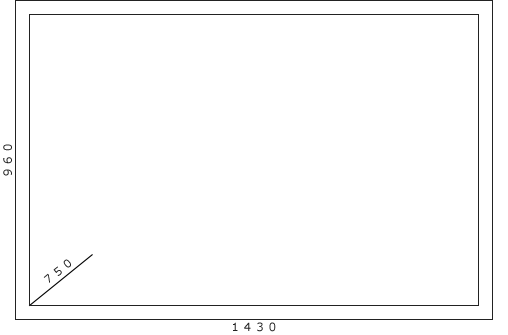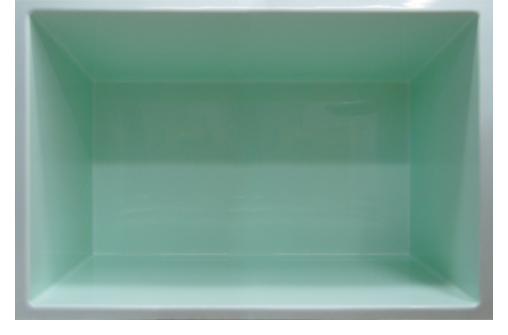 Specifically made for giant breeds, the Large Dog Double Wide Cage with divider in place can also be used to house two medium sized dogs.
At 1420mm wide, it features double doors hinged on each side of the cage and a removable centre column with latches.
The optional divider made of Alucabond® alloy laminate is held in place by a channel at the front and rear of the cage.
Note: The divider is not a waterproof barrier and thus does not meet Best Practice Standards.
Cage Dimensions
Height
960 mm
Width
1430 mm
Depth
750 mm
Floor Area
1.0 m2
Door Specifications
Perimeter bar thickness
8.0 mm
Vertical bar thickness
5.0 mm
On-center vertical bar spacing
50.0 mm
Related Products